About Elle King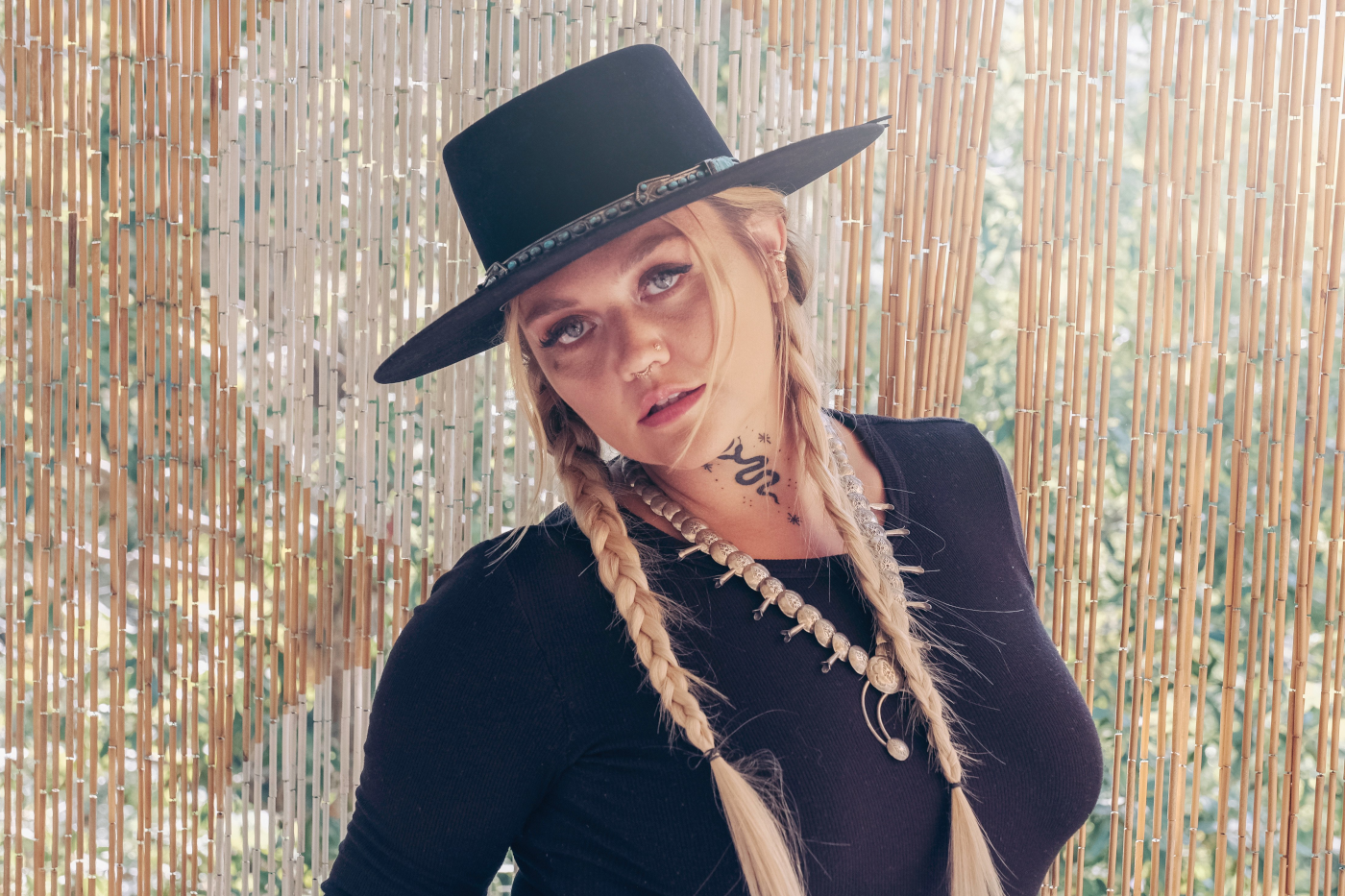 Elle King, born on July 3, 1989, is a very talented professional singer, songwriter, multi-instrumentalist, television personality, and actress. She's known across the music world for her style that encompasses the best parts of country, soul, rock, and blues music.
She got an early start in the public eye in 1999, when she debuted in her father, Rob Schneider's, film Deuce Bigalow: Male Gigolo. After that, at the age of 16 in 2005, she began gigging around New York City using a fake ID to gain entry to local nightclubs.
She immediately took to the world of songwriting and busked around town to hone her performance talents. And she was later noticed and signed by RCA Chairman Peter Edge.
She later released her debut EP that featured the track "Playing for Keeps" that became the theme song for VH1's Mob Wives Chicago series.
Not long after, she released her debut album that featured a top ten single that also earned her two Grammy Award nominations. She was also invited to tour with big name acts including Of Monsters and Men, Train, James Bay, The Chicks, and Joan Jett, just to name a few.
To date, her skill on the mic and as a songwriter led to four Grammy Award nominations, two in the rock and country categories respectively. She also received honors from the Country Music Association Awards as well as the Academy of Country Music Awards.
As you can guess, Elle King has done her stage name proud and managed to step out onto the celebrity scene on her own feet and merits.
More Elle King information:
Upcoming Events:
Click here for all upcoming Elle King events. See Elle King live in concert!
Greatest Hits:
Click here to learn more about Elle King greatest hits and popular songs.
Ticket Policy:
Click here for ticket information, policies and authenticity guarantees from our recommended ticket marketplace.